2012 Nancy Cartwright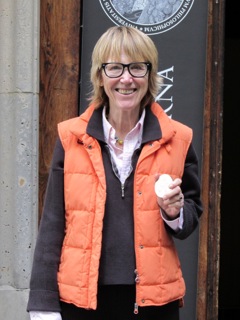 Nancy Cartwright is Professor of Philosophy at the Department of Philosophy, Logic and Scientific Method at the London School of Economics and Political Science (LSE) and at the University of California, San Diego (UCSD). She is past President of the Philosophy of Science Association and was President of the American Philosophical Association (Pacific Division) in 2008.
Her research interests include philosophy and history of science (especially physics and economics), causal inference and objectivity and evidence, especially on evidence-based policy. She is currently involved in a number of interrelated research projects at LSE: 'Evidence for Use' (funded by the British Academy) and 'Choices of Evidence: tacit philosophical assumptions in debates on evidence-based practice in children's welfare services', with Eleonora Montuschi and Eileen Munro (funded by the AHRC), both at the Centre for the Philosophy of Natural and Social Science, and a project on Modelling Mitigation, at the Grantham Research Institute on Climate Change and the Environment.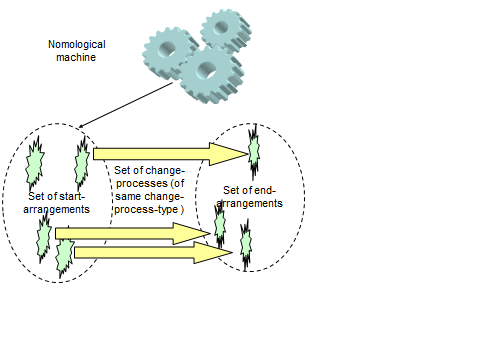 All lectures took place 29 May – 1 June, 3 - 5 p m in room 104, Kungshuset, Lundagård.
A theory of evidence for use
Of what use are randomized controlled trials (RCTs)?
The power of causal powers
Nomological machines: Putting causal powers to use
A theory of evidence for use, 29 May 2012:
Of what use are randomized controlled trials (RCTs)?, 30 May 2012:
The power of causal powers, 31 May 2012:
Putting causal powers to use, 1 June 2012: