Person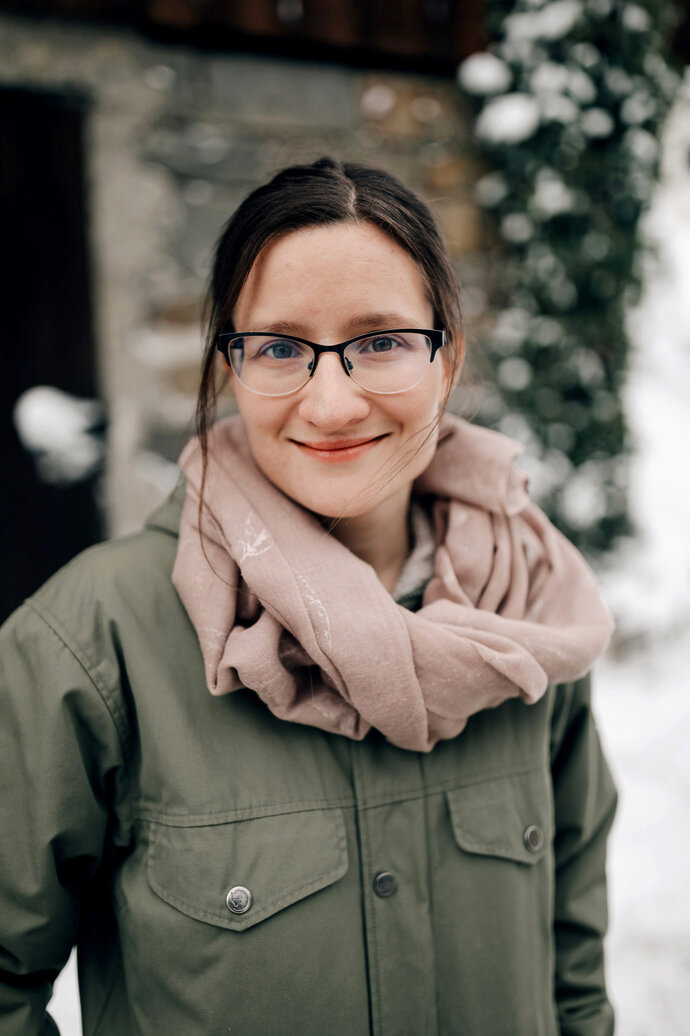 Teaching Staff
Practical Philosophy
Department of Philosophy
Contact information
E-mail gloria.mahringerfil.luse
Visiting address
Helgonavägen 3, Lund
Postal address
Box 192, 221 00 Lund
Internal post code 30
I specialize in metaethics, philosophy of mind and action, and, more recently, moral testimony and epistemic injustice. In November 2020, I defended my PhD thesis, a monograph titled The Collective Archives of Mind. An Exploration of Reasons from Metaethics to Social Ontology.
In this work, I argue that reasons for action have a social ontology - being items of thought that depend on social practices of justification. What some philosophers call self-determination in light of reasons can, accordingly, be understood as a social phenomenon - a capacity we have in virtue of being members of a community.
Currently, I am teaching and developing a project that deals with some practical and epistemological questions resulting from this thesis, such as: Can we have reason to act on the basis of what others say is the right thing to do? And if so, who are the right others? And can this offer a chance of getting beyond the communities on which our own reasoning capacities depend?
Research
My profile in Lund University research portal
Other tasks and qualifications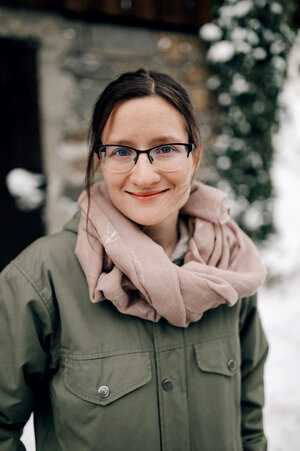 Teaching Staff
Practical Philosophy
Department of Philosophy
Contact information
E-mail gloria.mahringerfil.luse
Visiting address
Helgonavägen 3, Lund
Postal address
Box 192, 221 00 Lund
Internal post code 30