Person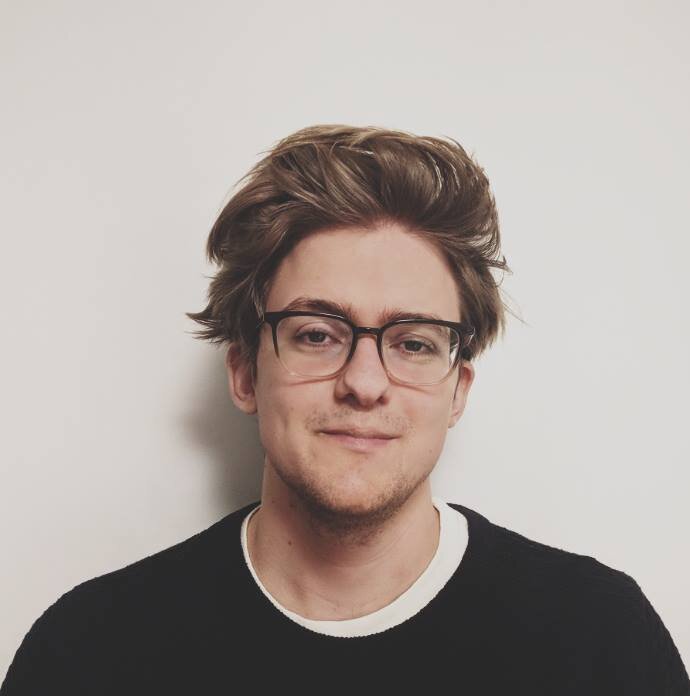 Doctoral Student
Cognitive Science
Department of Philosophy
Contact information
E-mail maximilian.roszkolucs.luse
Room LUX:B473
Visiting address
Helgonavägen 3, Lund
Postal address
Box 192, 221 00 Lund
Internal post code 30
I research about what kind of knowledge people have about their own eye movements, the possibilities for how this knowledge can be manipulated, and how our decision-making can be influenced when our eye movements are used to manipulate the world without us knowing about it. We use eye-tracking, the choice blindness paradigm, and sometimes virtual reality technology to investigate this.
I am also very interested in the predictive processing framework, perception, consciousness, and the processes that form social collaboration. In addition to that, I spend much thought on the philosophy of science and what kind of knowledge brains and human language allow us to have about the world.
In the Research Portal you can search and find information about all active researchers, units, publications, projects, infrastructures, and more, to get an overview of Lund University research.
My profile in Lund University research portal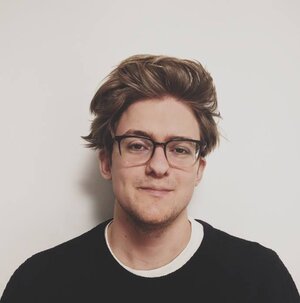 Doctoral Student
Cognitive Science
Department of Philosophy
Contact information
E-mail maximilian.roszkolucs.luse
Room LUX:B473
Visiting address
Helgonavägen 3, Lund
Postal address
Box 192, 221 00 Lund
Internal post code 30