Person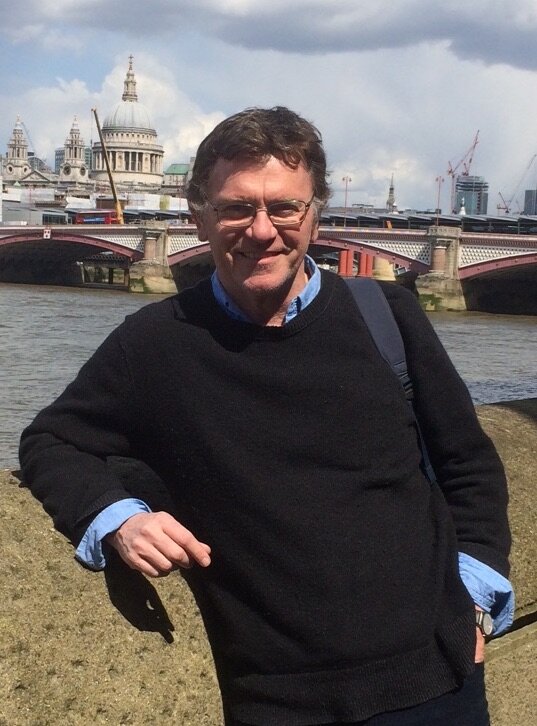 Professor
Practical Philosophy
Department of Philosophy
Contact information
E-mail paul.russellfil.luse
Room LUX:B521
Visiting address
Helgonavägen 3, Lund
Postal address
Box 192, 221 00 Lund
Internal post code 30
PAUL RUSSELL was appointed Professor in the Department of Philosophy at Lund University in January 2018. At Lund he also serves as Director of the Lund | Gothenburg Responsibility Project (LGRP). This is a half-time research position and has been made possible thanks to a major grant from the Swedish Research Council for "the international recruitment of leading researchers"(2014). Along with the position at Lund University he will continue, on a reduced basis, at the University of British Columbia.
Personal web page here:
Apart from these positions, he held a Research Fellowship at Cambridge University (Sidney Sussex College) as well as a number of visiting appointments at various universities, including Cambridge, Virginia, Stanford, Pittsburgh and North Carolina at Chapel Hill. In 2010 he was elected to a Fowler Hamilton Visiting Fellowship at Christ Church, Oxford University.
INTERVIEW
3:AM Magazine Hume's Irreligious Core.
Research
My profile in Lund University research portal
Other tasks and qualifications
My interests cover the areas of free will and moral responsibility along with various topics in early modern philosophy. Within the area of free will and moral responsibility I am particularly interested in the challenge of scepticism and theories of responsibility that appeal to reactive attitudes or moral sentiments. On the subject of early modern philosophy I am especially concerned with the philosophy of David Hume and how his philosophy relates to problems of religion and atheism.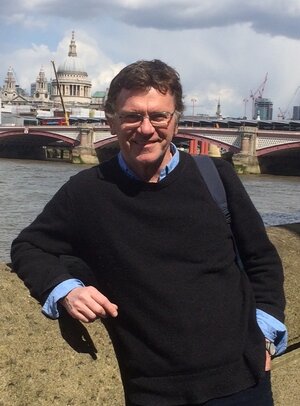 Professor
Practical Philosophy
Department of Philosophy
Contact information
E-mail paul.russellfil.luse
Room LUX:B521
Visiting address
Helgonavägen 3, Lund
Postal address
Box 192, 221 00 Lund
Internal post code 30