Person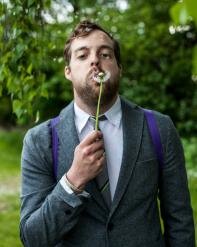 Doctoral Student
Cognitive Science
Department of Philosophy
Contact information
E-mail thomas.strandbergfil.luse
Room LUX:B475
Visiting address Helgonavägen 3, Lund
Postal address Box 192, 221 00 Lund
Internal post code 30
Researching self-knowledge, introspection and ideological preferences (politics, moral, relgion).
Research
My profile in Lund University research portal
Although it feels like it, a lot of our political views are not stored in our brains, but constructed in the moment based on the context (through inferential processes). To learn more about how these processes work, I study how political attitudes, behavior, and cognition, are influenced by various external feedback. To get as much as possible out of our data, the experiments are conducted in the streets, in the lab, and on large-scale web platforms. My broader aim is to find effective ways to measure public opinion, predict outcomes, and design cogent democratic systems.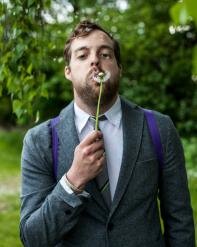 Doctoral Student
Cognitive Science
Department of Philosophy
Contact information
E-mail thomas.strandbergfil.luse
Room LUX:B475
Visiting address Helgonavägen 3, Lund
Postal address Box 192, 221 00 Lund
Internal post code 30
Links