The Philosophical Society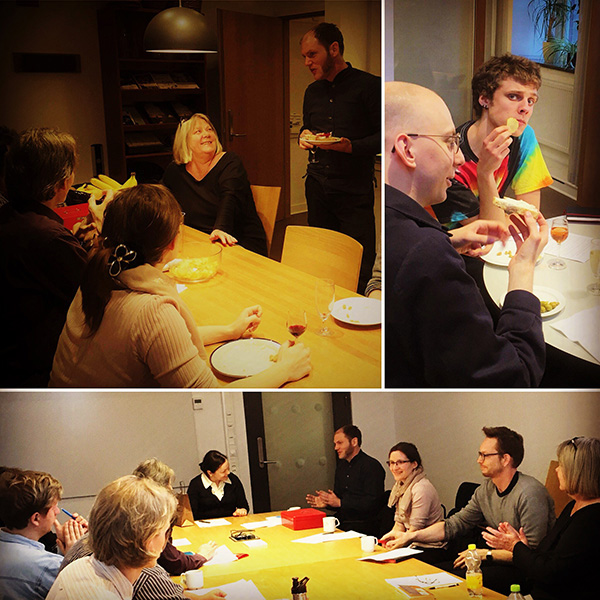 The Philosophical Society is a non-profit association founded in 1922. Today the association has about thirty members and arrange lectures and events mainly for researchers and students at the Department of Philosophy in Lund, but also for other people who have an interest in philosophy. The main activities consist of lectures, seminars and symposiums in philosophy, with invited Swedish and foreign guests.
Membership fee: SEK 40/year. Pay into account (Plusgiro) 438972-2. Don't forget to write your name. Write your email address if you want to be on the associations email list.
Board of The Philosophical Society
ALEXANDER VELICHKOV, chair
JENNY MAGNUSSON, vice chair
MARIANNA LEVENTI, secretary
ROBERT PÁL-WALLIN, treasurer
AARON MILZ, deputy treasurer
ANTON EMILSSON, MAX MINDEN RIBEIRO, ELLEN DAVIDSSON, webmasters
JIWON KIM, NIKLAS DAHL, heads of festivities

Contact