Person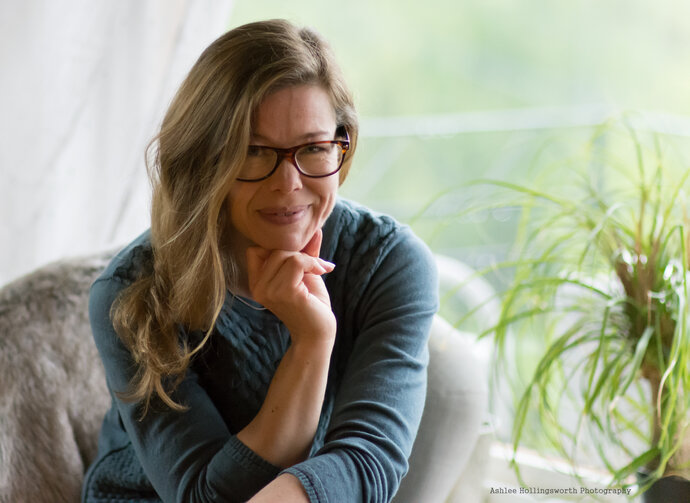 Senior Lecturer
Human Rights Studies
Department of History
Teaching Staff
Practical Philosophy
Department of Philosophy
Contact information
E-mail cathrine_v.felixfil.luse
Visiting address
Helgonavägen 3, Lund
Postal address
Box 192, 221 00 Lund
Internal post code 30
I teach human rights and philosophy. Research interests: epistemology, ethics, philosophy of action, philosophy of rationality (and its relation to irrationality). I am also interested in feminism and in the impact of the Internet on everyday life.
Research
My profile in Lund University research portal
The main focus of my research is practical knowledge and mistakes: What kind of knowledge do we have of our own actions? How should we describe the cases where that knowledge fails?
Teaching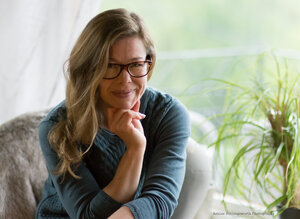 Senior Lecturer
Human Rights Studies
Department of History
Teaching Staff
Practical Philosophy
Department of Philosophy
Contact information
E-mail cathrine_v.felixfil.luse
Visiting address
Helgonavägen 3, Lund
Postal address
Box 192, 221 00 Lund
Internal post code 30