Person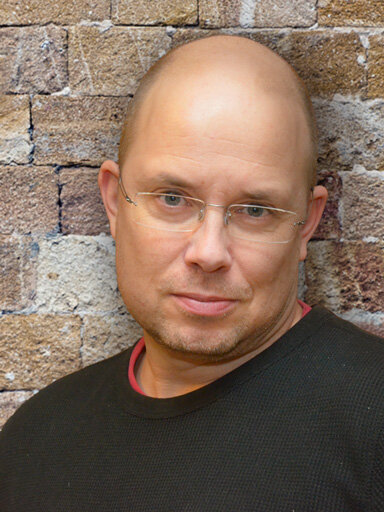 Researcher
Cognitive Science
Department of Philosophy
Contact information
E-mail magnus.haakelucs.luse
Room LUX:B469
Visiting address
Helgonavägen 3, Lund
Postal address
Box 192, 221 00 Lund
Internal post code 30
Associate Professor
Since 2012 researcher at the div. of Cognitive Science (LUCS) at Lund University. 2000 - 2011, PhD-student and researcher at the dept. of Design Sciences, Lund University.
Read more at: http://www.lucs.lu.se/etg/
Background:
- Studies in Fine Arts and Graphical Design, Sweden and USA.
- MSc in Engineering Physics, Lund University.
- PhD in Interaction Design, Lund University.
- Scholarship at University of California, San Diego (UCSD).
Research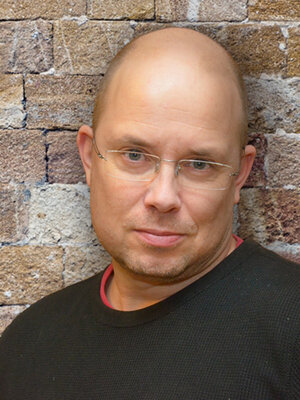 Researcher
Cognitive Science
Department of Philosophy
Contact information
E-mail magnus.haakelucs.luse
Room LUX:B469
Visiting address
Helgonavägen 3, Lund
Postal address
Box 192, 221 00 Lund
Internal post code 30