Person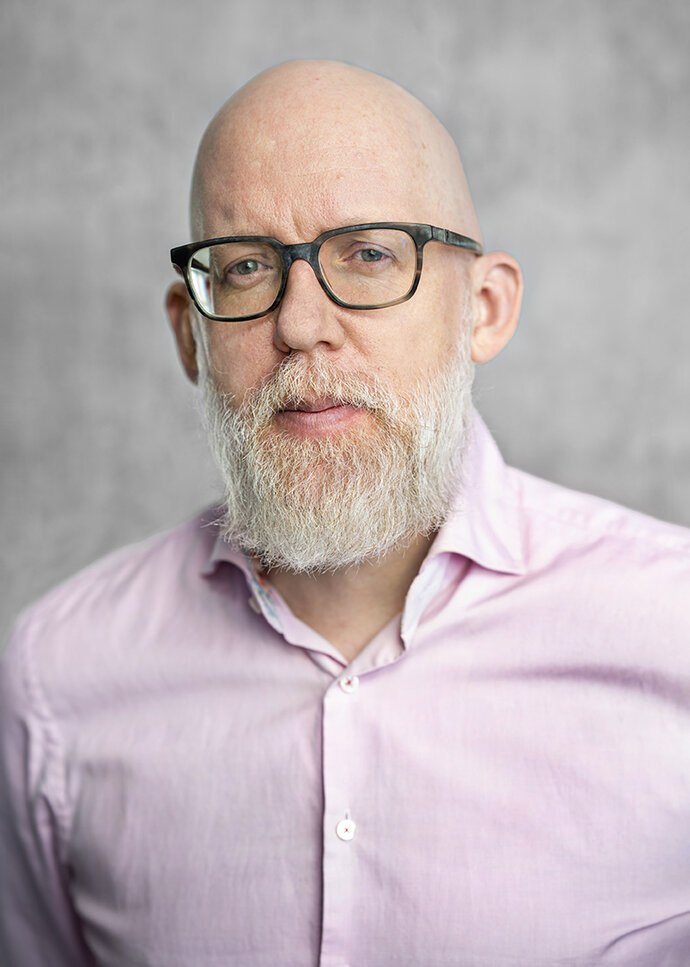 Head of Department
Associate Professor, Senior Lecturer
Theoretical Philosophy
Department of Philosophy
Contact information
E-mail martin.jonssonfil.luse
Phone +46 46 222 09 13
Room LUX:B508
Visiting address
Helgonavägen 3, Lund
Postal address
Box 192, 221 00 Lund
Internal post code 30
I obtained my Ph. D. in Theoretical Philosophy in October 2008 and became docent in September 2013. I do research in the Philosophy of Language, Epistemology and Cognitive and Social Psychology. My research interests include prejudice, reliability, semantic compositionality, semantic holism, and implicit bias.
In 2022, I finished the project "The Epistemology of Implicit Bias Interventions" financed by the Swedish Research Council and coordinated the theme "Post Hoc Interventions" at the Pufendorf Institute (which resulted in this volume).
I have taught a variety of courses, including Philosophy of Language, Formal Logic, Central Problems in 20th Century Philosophy, and One World, One Language. I am currently supervising four doctoral students (Andreas, Hubert, Max och Niklas) and a Marie Curie postdoctoral fellow (Mark).
I am currently Head of Department (since 2022) and before that I was Director of Studies from 2015 to 2021.
In the Research Portal you can search and find information about all active researchers, units, publications, projects, infrastructures, and more, to get an overview of Lund University research.
My profile in Lund University research portal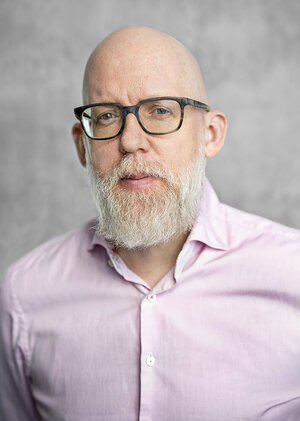 Head of Department
Associate Professor, Senior Lecturer
Theoretical Philosophy
Department of Philosophy
Contact information
E-mail martin.jonssonfil.luse
Phone +46 46 222 09 13
Room LUX:B508
Visiting address
Helgonavägen 3, Lund
Postal address
Box 192, 221 00 Lund
Internal post code 30