Person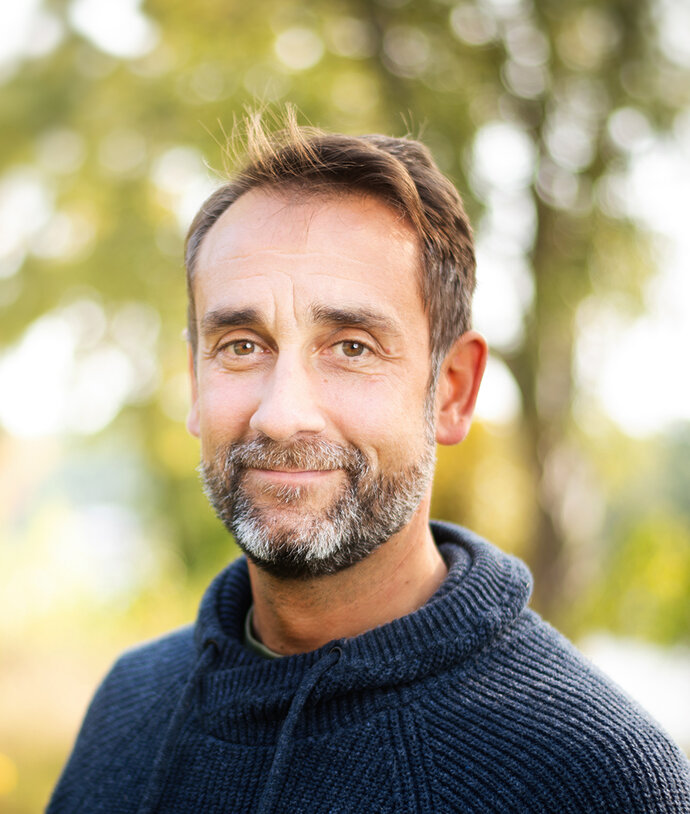 Reader, Senior Lecturer
Cognitive Science
Department of Philosophy
Contact information
E-mail mathias.osvathlucs.luse
Room LUX:B428
Visiting address
Helgonavägen 3, Lund
Postal address
Box 192, 221 00 Lund
Internal post code 30
Phone +46 46 222 32 99
Mobile +46 70 511 26 55
I am a cognitive zoologist. That means that I compare cognitive functions across species in order to understand cognitive evolution. This type of research aims at gaining a deeper understanding of cognition as a biological phenomenon.
I work with an array of species. Among them, corvids, great apes, crocodilians, ostrich-like birds and marsupials. I study both complex cognition and fundamental functions. One of my interests is to recreate the cognition of extinct animals, such as dinosaurs, by comparing the cognition of their nearest living relatives. One of my other interests is the philosophy of animal minds.
I am a research leader for several different projects. I am also scientific director for research facilities. I most often supervise PhD-students, and teach in cognitive zoology and in other cognitive sciences.
In the Research Portal you can search and find information about all active researchers, units, publications, projects, infrastructures, and more, to get an overview of Lund University research.
My profile in Lund University research portal
Member of the Young Academy of Sweden (2020-)
Deputy head of department, Department of Philosophy (2015-2018)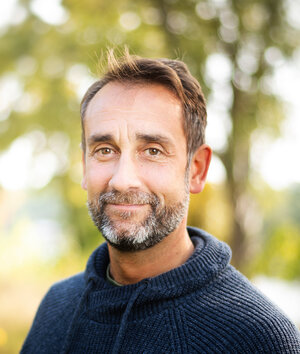 Reader, Senior Lecturer
Cognitive Science
Department of Philosophy
Contact information
E-mail mathias.osvathlucs.luse
Room LUX:B428
Visiting address
Helgonavägen 3, Lund
Postal address
Box 192, 221 00 Lund
Internal post code 30
Phone +46 46 222 32 99
Mobile +46 70 511 26 55