Person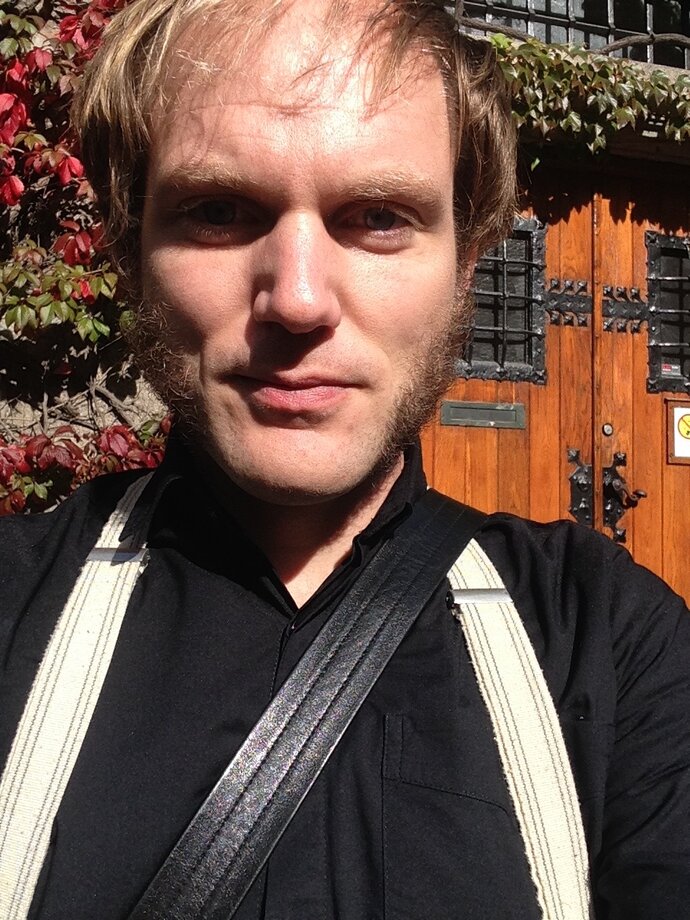 Visiting Lecturer
Human Rights Studies
Department of History
Teaching Staff
Practical Philosophy
Department of Philosophy
Contact information
E-mail mattias.gunnemyrfil.luse
Visiting address
Helgonavägen 3, Lund
Postal address
Box 192, 221 00 Lund
Internal post code 30
Room LUX:B430
I am currently working on questions related to responsibility for collective harm problems. These are cases where it seems that no one makes a difference for the outcome, but when enough agents act in a certain way, there are problematic consequences. I am particularly interested in responsibility for harms that is not the result of a collective act, such as global warming, overfishing and injustices in the global garment industry. More broadly, I work on question pertains to responsibility, reasons, causality and vagueness. Philosophers I currently take a special interest in include but is not limited to Shelly Kagan, Julia Nefsky, Carolina Sartorio, Christopher Kutz, Iris Marion Young, Rosanna Keefe och John Broome. I have also taken an interest in Derek Parfit's work On What Matters (2011), especially in the relation between the metaethical view and the moral principles Parfit advocates in this work.
Research
My profile in Lund University research portal
Teaching
Other tasks and qualifications
I am the Ph D representative in the research board at the Joint Faculties of Humanities and Hheology, and I have been so since spring 2018. Previously, I have been the Ph D representative at the board of 3rd cycle studies, also at the Joint Faculties of Humanities and Theology (fall 2017 until spring 2020, in the department board of the Philosophy Department (fall 2017 intill spring 2020), and in the quality dialogues, fall 2019.
During 2018-19, I was chairing the doctoral seminar at the Department of Philosophy, Lund University. I have also previously been the treasurer of the Philosophical Society (spring 2016 until spin 2020). Finally, I do peer review for Ethical Theory and Moral Practice, The Journal of Value Inquiry, The Journal of Ethics and Hypatia.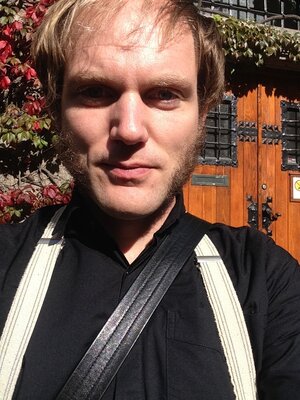 Visiting Lecturer
Human Rights Studies
Department of History
Teaching Staff
Practical Philosophy
Department of Philosophy
Contact information
E-mail mattias.gunnemyrfil.luse
Visiting address
Helgonavägen 3, Lund
Postal address
Box 192, 221 00 Lund
Internal post code 30
Room LUX:B430