Person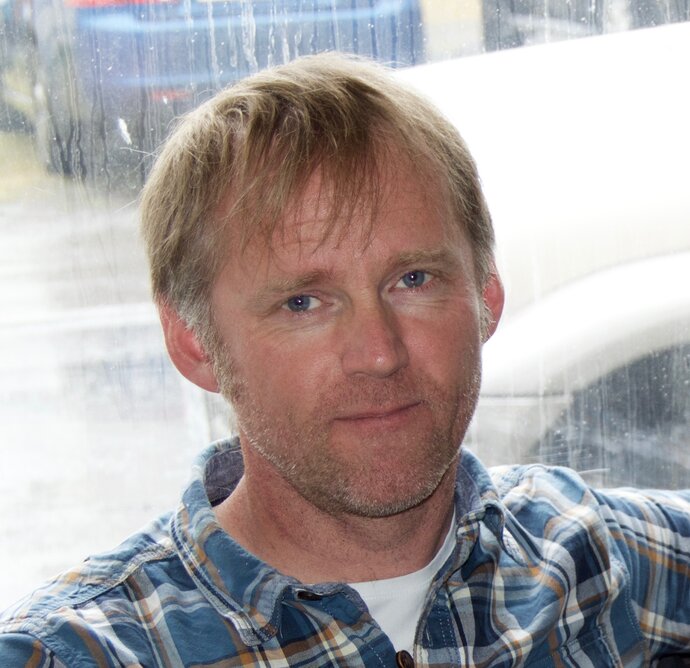 Researcher
Theoretical Philosophy
Department of Philosophy
Contact information
E-mail rognvaldur.ingthorssonfil.luse
Visiting address Helgonavägen 3, Lund
Postal address Box 192, 221 00 Lund
Internal post code 30
I received my PhD in 2002 with the thesis Time, Persistence, and Causality: Towards a Dynamic View of Temporal Reality. I have since been employed as a lecturer at the department of food and nutrition at Umeå University, but have also received two postdoctoral research fellowships at Durham University in England (2004-05 and 2008-10). I am now employed as Researcher in Lund, first financed by a 3-year project grant from the Swedish Research Council (investigating McTaggart's Paradox) and now a 3-year project grant from The Swedish Foundation for the Humanities and Social Science, called 'Scientific Essentialism: Modernising the Aristotelian Account'.
I have taught research methods in the social and health sciences, but also metaphysics, philosophy of science, feminist philosophy, environmental ethics, aesthetics and the history of philosophy, in Umeå, Reykjavik, and Durham.
Research
My profile in Lund University research portal
My research interests are predominantly in metaphysics and my publications address selected issues in the philosophy of time, causality, persistence, truth, and conditions. At present I am trying to understand McTaggart's famous argument for the unreality of time.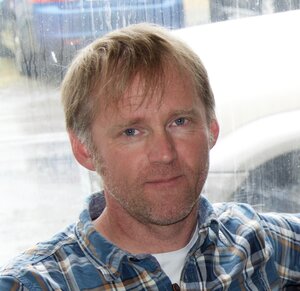 Researcher
Theoretical Philosophy
Department of Philosophy
Contact information
E-mail rognvaldur.ingthorssonfil.luse
Visiting address Helgonavägen 3, Lund
Postal address Box 192, 221 00 Lund
Internal post code 30
Links