Person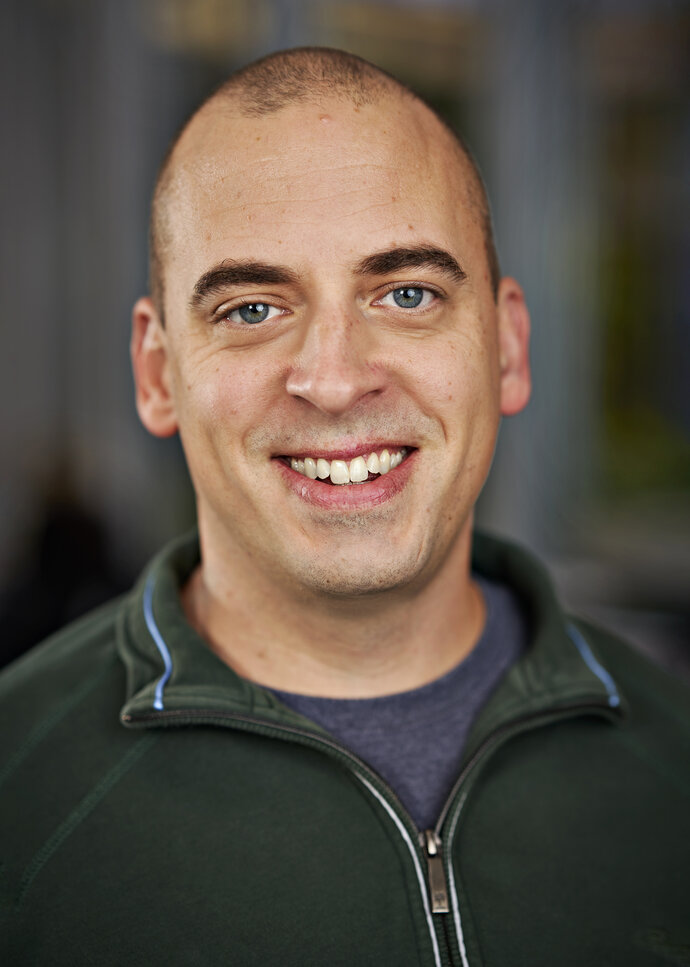 Reader, Senior Lecturer
Cognitive Science
Department of Philosophy
Deputy Head of Department
Contact information
E-mail tomas.perssonlucs.luse
Phone +46 46 222 01 13
Room LUX:B537
Visiting address
Helgonavägen 3, Lund
Postal address
Box 192, 221 00 Lund
Internal post code 30
Associate professor in cognitive science and Scientific director at Lund University Primate Research Station Furuvik where we study cognition in chimpanzees and Sumatran orangutans.
Besides a general interest in human evolution and primate behaviour the work is focused on questions regarding great apes' capacities for representation. This has been addressed in studies of e.g. gorillas' and bonobos' understanding of pictures, and currently in various new projects. See below.
I am also involved in research on rock-art (carvings and paintings), in collaboration with researchers at the Linnaeus University.
I teach on the courses Animal Cognition and Theories and Models in Cognitive Science.
In the Research Portal you can search and find information about all active researchers, units, publications, projects, infrastructures, and more, to get an overview of Lund University research.
My profile in Lund University research portal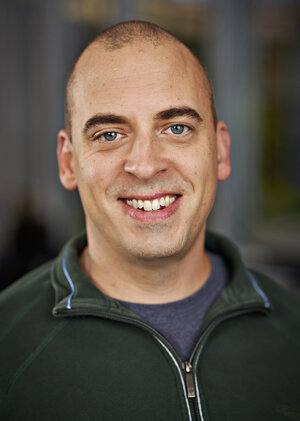 Reader, Senior Lecturer
Cognitive Science
Department of Philosophy
Deputy Head of Department
Contact information
E-mail tomas.perssonlucs.luse
Phone +46 46 222 01 13
Room LUX:B537
Visiting address
Helgonavägen 3, Lund
Postal address
Box 192, 221 00 Lund
Internal post code 30
Links